What to Expect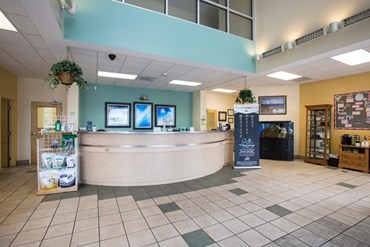 Your first visit to one of our friendly, family-oriented practices is an important one. Our goal in starting a relationship with you and your pet is to create a lasting partnership based on communication, support and information.
We're passionate about providing each of our patients with individualized, high quality veterinary care. Our talented and compassionate team members are committed to comprehensive patient care and client education, and we enjoy working together with our clients to make healthy choices to fit their pet's unique lifestyle.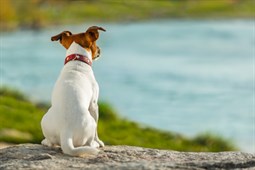 Our team balances innovation with experience and expertise to provide our patients with a range of options in diagnostic, preventative, medical and surgical care. Through alternative therapies and advancements in rehabilitative and post operative care, we are able to effectively lead and support our patients into happy and healthy, complete recoveries.
We look forward to joining you and your pet on the path to a long, active and wonderful life together. Come visit one of our warm and open practices, and let's begin the conversation on supporting and meeting your pet's health and wellness needs for years to come.
We want to help you stay well informed about preventive pet health care. Explore our pet health resources and advice below to learn more.