Flea, Tick & Heartworm Treatment & Symptoms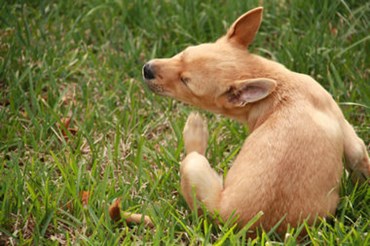 Preventing your pet from complications associated with fleas, ticks and heartworms is key to supporting your pet's healthy growth and development. Heartworms and diseases spread through contact with fleas, ticks and mosquitoes are increasingly dangerous for your cat or dog, especially in our warm weather climate, and heavily deer-populated community. At Hope Springs, our veterinary team is committed to prevention as the most cost-effective and pain-free solution for your pet's health and wellness needs.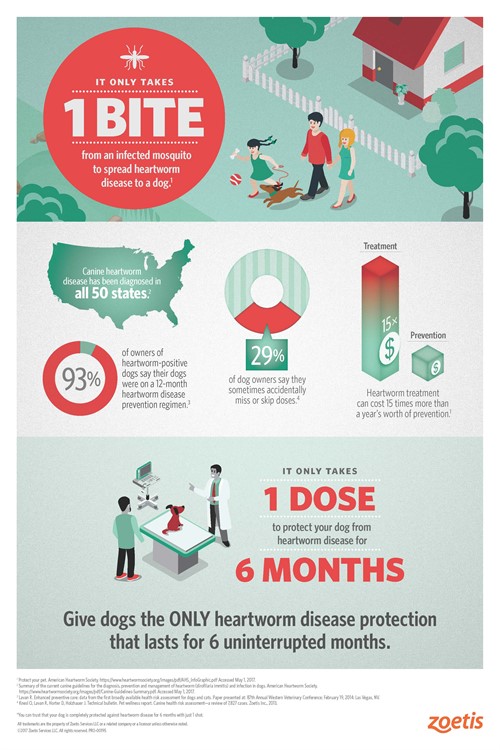 Heartworms are spread through contact with mosquitoes, impacting the health of both indoor and outdoor cats and dogs. Heartworm symptoms may initially be quite mild or unnoticed, making it especially difficult to diagnose. If untreated, they can become fatal, so it is important to observe your pet closely for signs. Moving in four stages, heartworms present first with a mild cough, progressing into a persistent cough, difficulty in breathing and an inability/reluctance to exercise. Heartworm treatment can be expensive and painful for your pet, and may not be effective depending on what stage of the disease your pet is experiencing.  
Fleas can be carriers for multiple infectious diseases such as tapeworms, and the cause of anemia and flea allergy dermatitis. Ticks also carry multiple diseases that can affect both animals and humans negatively, including Lyme disease. Flea and tick prevention are your pet's best chance at avoiding these unnecessary diseases and their associated complications.
At Hope Springs, we recommend that all 4-legged family members be placed on heartworm, flea and tick prevention, year round. These protective treatments will defend your pet agains heartworms, roundworms, whipworms, hookworms, tapeworms, fleas and ear mites.
Our preventative tick and flea treatments include:
Vectra 3D (topical prevention in dogs)
Revolution (topical prevention in cats)
Simparica (oral chewable for dogs)
Our preventative heartworm treatments include:
Sentinel Spectrum (dogs)
Revolution (cats)
Ask us about how we can get your pet started on a flea, tick and heartworm prevention program today!
We want to help you stay well informed about preventive pet health care. Explore our pet health resources and advice below to learn more.