Soft Tissue Surgery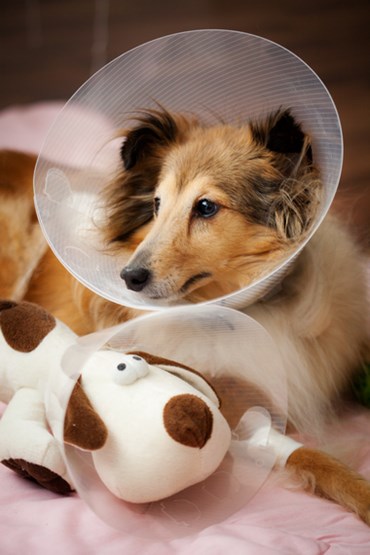 At Hope Springs, we provide high quality, safe and individualized soft tissue surgery services. Our soft tissue surgical style remains focused on providing optimal comfort and safety for our patients during their procedure, whether routine or emergency-based. We maintain high standards in diagnosing and treating your pet, and remain committed to positive, successful and comfortable outcomes for all of our patients.
Soft tissue surgery may be performed on various areas or systems of the body, ranging from hernia surgery in dogs and cats to mass or tumor removal in dogs and cats. At Hope Springs, we provide an expansive variety of soft tissue surgical procedures, including:
Organ/Gland Removal
Caesarian Section
Cystotomy
Gastrointestinal Foreign Body Removal
Gastropexy
Hernia Repair
Tumor Removal
Gastric Dilatation Volvulus (Bloat)
Exploratory Surgery of the Abdomen
Aural Hematoma Repair
Soft Palate Repair
Trachea and Laryngeal Repair
Laceration Repair
Emergency Surgery for Trauma
We take our surgical procedures seriously, and make every effort to provide your pet with the safest, lowest risk and most pain-free treatment options possible. We provide laproscopic surgical services to offer your pet the best in minimally invasive surgical services. Our growing use of laser surgery has become a successful method for reducing pain and promoting healing and effective recovery for our patients.
Your pet's health and safety are our priority, and we're happy to provide you with additional information and resources on our soft tissue surgery services. Ask us how we can support your pet into a comfortable and successful recovery today.
We want to help you stay well informed about preventive pet health care. Explore our pet health resources and advice below to learn more.