DNA Testing for Pets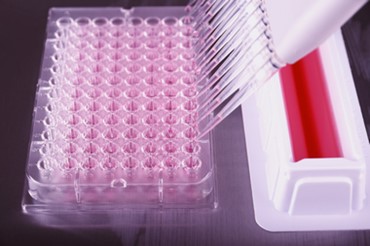 At Hope Springs, we provide quality DNA testing for your pet to better understand your pet's genetic makeup, and more effectively plan for their future health care needs. Being informed about your pet's breed composition enables our veterinary doctors to screen for potential diseases and conditions, ensuring that your pet receives appropriate preventative care and support.
Our highly trained veterinary doctors perform pet DNA testing through the use of a blood test called the Genetic Health Analysis, which provides the following information:
Predictor of Adult Weight and Size
Determines Breed Composition/Ancestry
Screens for Genetic Markers (predisposition toward potential health conditions)
Provides Information to Inform Future Wellness Plans
Provides Physical and Behavioral Traits from Ancestral Breeds
Your pet's genetic makeup is an important part of his or her current health and wellness needs. Our veterinary team is committed to supporting your pet into a long and healthy life through DNA testing, and informed comprehensive wellness plans.
Ask us today how we can keep you educated on your pet's specific breed composition!
We want to help you stay well informed about preventive pet health care. Explore our pet health resources and advice below to learn more.