Hospitalization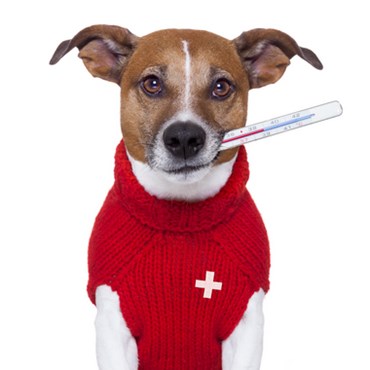 At Hope Springs, we understand that providing hospital care for your pet can be a challenging time for your family. We are committed to providing quality care and support for your loved one that will provide peace of mind for your family, while effectively and successfully treating your pet and guiding them into a safe recovery. 
We provide hospitalization services for a range of conditions, from emergency to surgical care, providing continuous care for more acute and chronic health issues, as well. Our goal is to diagnose and treat our patients quickly and safely, and our highly trained doctors do this with the help of our in-house laboratory capabilities, including on site digital imaging and ultrasound. 
While your pet is treated and recovering in our hospital care, we provide continuous fluid and thermal support, assisted feeding, oxygen therapy and a list of supportive care options to keep your pet experiencing relief and comfort at all times. Committed to consistently monitoring your pet's progress, while managing and staying ahead of their pain and discomfort, our doctors are passionate about creating successful outcomes for your pet and your family.
Take comfort in giving your pet care that is familiar and continuous when your pet receives hospital care from their own veterinarian. We know that your pet's happiness is an integral part of his or her health, and we make it our mission to support your pet into a peaceful and safe recovery.
We want to help you stay well informed about preventive pet health care. Explore our pet health resources and advice below to learn more.