Our Technology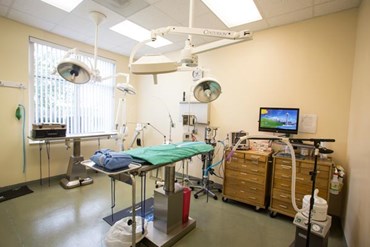 Our talented team provides service to our patients utilizing current advancements in technology, providing improved diagnostic, preventative and treatment options for your pet.
Our state of the art technology helps our doctors to identify and treat disease in its earliest stages, while improving communication both within and outside of our treatment facilities. We utilize proven and trusted, advanced technology to reduce risk to our patients, including minimally invasive surgical techniques and digital diagnostic technology.
Supported by improvements in medical record management, our talented and passionate team knows that increasing efficiency and safety, while minimizing discomfort will improve overall quality of life and wellness, and create successful outcomes for our patients and their families.  
We want to help you stay well informed about preventive pet health care. Explore our pet health resources and advice below to learn more.