Ligasure™ Devices
At Hope Springs, we strive to continually find new ways to improve your pet's comfort and safety, while reducing risk and recovery time. Through our use of proven and trusted technological advances like the Ligasure™ device, we are able to offer advanced surgical techniques by using the same technology and devices used in minimally invasive human medicine.
The ligasure™ device is an advanced surgical tool used for sealing blood vessels. It can be used to seal blood vessels up to 7 mm in diameter and is frequently utilized with many of our laparoscopic procedures and splenectomies (removal of the spleen).  The effective use of this advanced sealing method has significantly decreased the length of time our patients are under anesthesia and greatly reduces bleeding, inflammation and pain.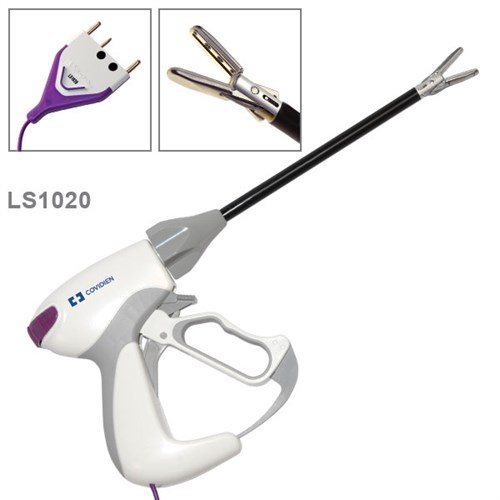 We want to help you stay well informed about preventive pet health care. Explore our pet health resources and advice below to learn more.