Dr. Michelle Hoffman DVM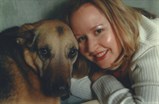 Dr. Michelle Hoffman received her DVM in 2003 from Purdue University, and then re-located to practice in Virginia Beach. Her driving passion in veterinary medicine is to strengthen the bond between pets and their families by focusing on client education, preventative care, behavior modification, and chronic disease management.
Posts by Dr. Michelle Hoffman DVM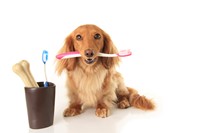 February 26, 2016
We all love spending good quality time with our beloved pets, but nothing puts a damper on that special time like really horrid smelling panting or kisses.  What is causing this bad breath otherwise known as halitosis?
Read More