Dr. Richard Dailey DVM
Owner and president of Hope Springs Veterinary.

Posts by Dr. Richard Dailey DVM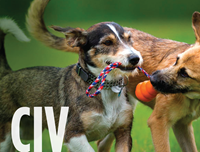 March 22, 2016
Questions and answers about the dog flu affecting pets across the country. This highly contagious and, for some dogs, potentially serious respiratory infection is called canine influenza virus H3N2, or CIV H3N2 for short.
Read More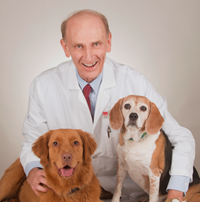 September 29, 2015
It has been a long time coming!  For years we talked about bringing our hospitals under one brand image, and we are excited to finally be able to! 
Read More